Sumida Tax & Accounting Office
Managing Partner Naoko Sumida
The Sumida Tax & Accounting Office is the oldest individual accounting firm in Japan, established in 1927, by the present Managing Partner's grandfather, Kinsaku Sumida, one of the first Japanese accountants to be awarded a CPA license, and a co-founder of the Japanese certified tax account system.
His son, Mitsuo Sumida, is a former vice-president of the Japan Institute of Certified Public Accountants, and was awarded a Blue Ribbon Medal of Honor from the Emperor in 2010 for his long term CPA service and achievement.
His granddaughter, and present Managing Partner, Naoko Sumida, has continued in the family tradition, running the Sumida Tax & Accounting Office.
SBC Group
Working with her business partner, Andrew Springthorpe, and combining their love of business and entrepreneurial flair, they have created a client driven, dynamic, international business, the SBC Group.
SBC provides both domestic and foreign companies with initial guidance on the choice and establishment of the optimal corporate entity, employment options, social insurance and HR, efficient tax structuring and compliance.
Sumida Brokers & Consulting, part of the SBC Group, is licensed by the Japan Ministry of Finance as a Japanese Life Insurance Brokerage. This enables SBC to advise and establish Retirement Allowance Schemes for employees of Japanese companies, both Japanese and foreigners, providing a tax efficient solution for both company and employee, to the problem of providing for employees retirement.
With ongoing support in terms of monthly accounting, tax return preparation and filing, and the outsourcing of all other back office functions, including payroll management and visa applications as the backdrop; SBC is able to offer innovative, sound and solid business consulting in these areas.
Additionally, the company is able to offer transaction support services such as asset valuations and due diligence, and also identify opportunities unique within the Japanese legal and tax framework, and is also a leading provider of nominee directors and other resident representatives in Japan, again for both domestic and foreign companies.
Naoko is a Japanese Certified Public Tax Accountant (Zeirishi) and Administrative Attorney (Gyoseishoshi), with previous Big 4 experience.
Andrew has an MBA and 20 years international business consulting experience; together they have created a company specializing in advising foreign clients on the complexities of establishing and running companies in Japan.
Japanese thinking on the way of doing business is very different from the West, it is highly regulated and complex, but presents unique opportunities.
The heart of the business is Naoko's Tax and Accounting Office, and the core competencies contained here ensure clients have peace of mind through the knowledge that they have full and complete legal compliance in all business matters.
Access
8F KAZAN BUILDING
4-3-9 NIHONBASHI MUROMACHI
CHUO-KU TOKYO 103-0022
Google Map
Tel. 03-6262-5444
Kanda Station – East Exit, turn right onto Chuo Dori, stay on the station exit side of the road and walk down to Muromachi 4-chome crossing.
Mitsukoshimae Station A10 exit, turn right onto Chuo Dori, cross the stree and walk up to Muromachi 4- chome crossing, passing over Muromachi 3-chome crossing and past Mizuho Bank and turning left after 711 as below.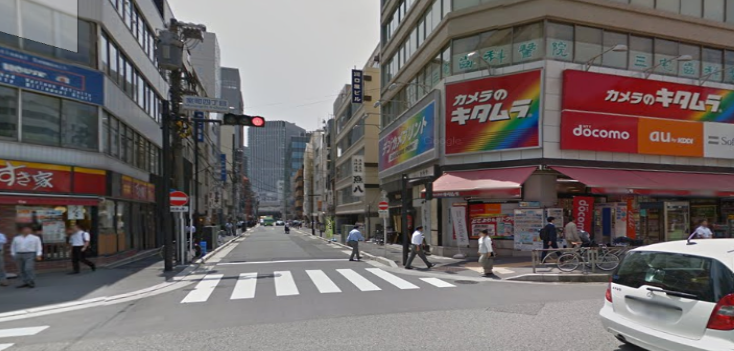 Muromachi 4-chome crossing
From Kanda turn right into this street, or from Mitsukoshimae turn left into this street just after 711 and 50m on the left….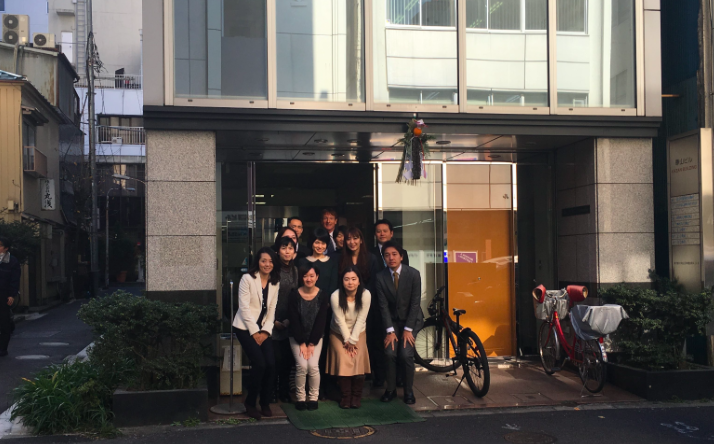 Kazan Building
We won't be waiting outside to greet you, but do look forward to meeting you.